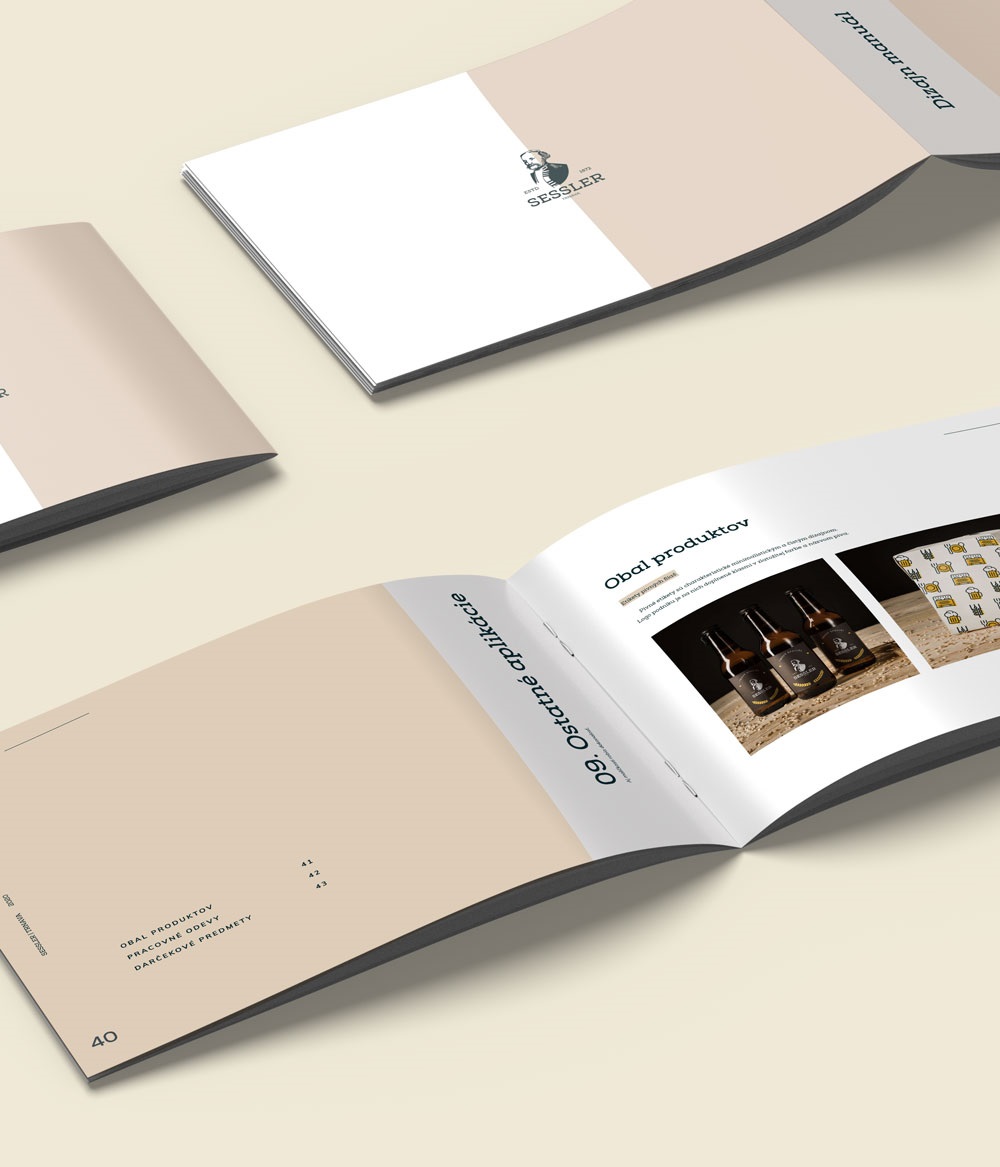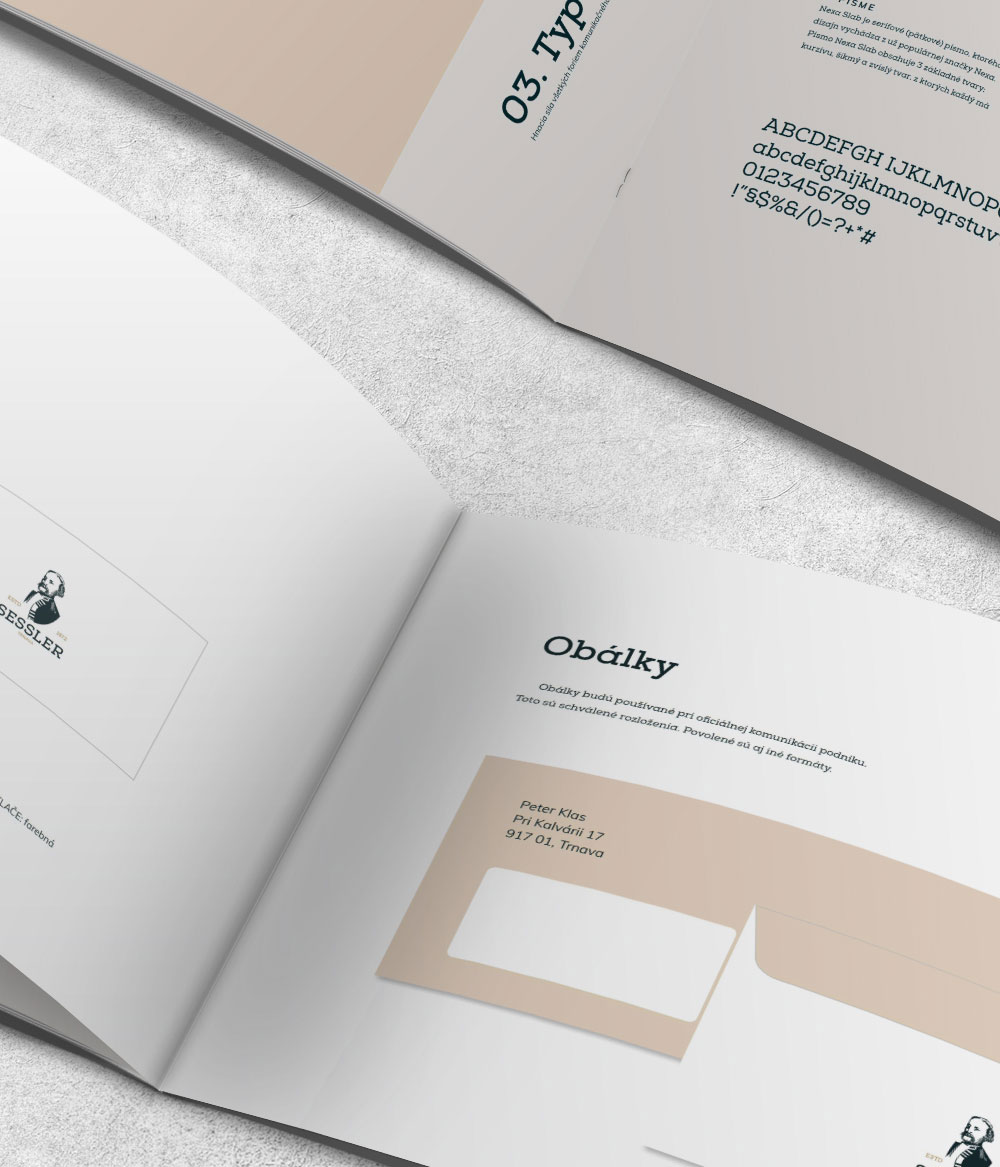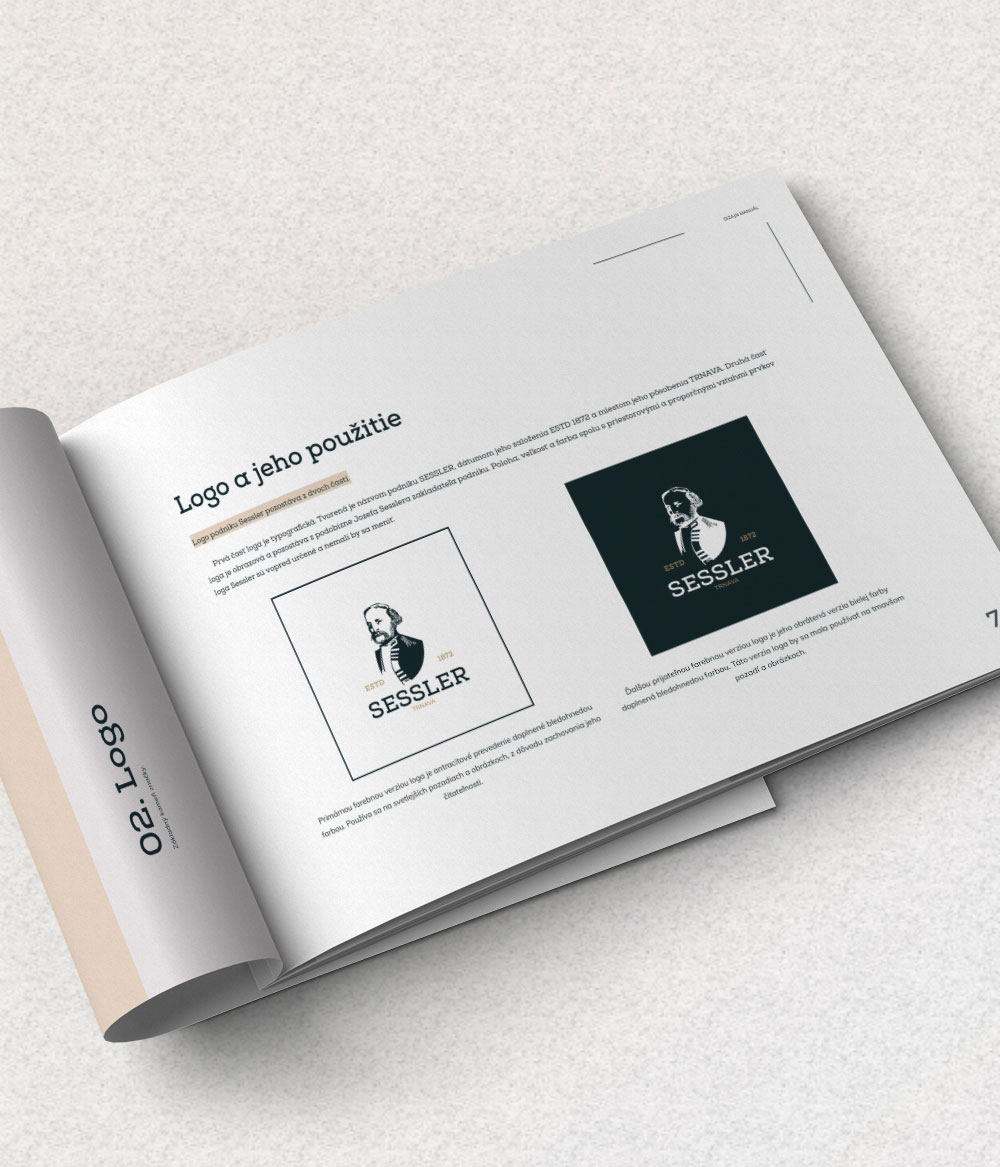 It is important for every company to have a design manual that clearly defines the individual principles of corporate design. As the Sessler restaurant brewery lacked such a design manual, it decided to entrust us with its creation together with the redesign of an outdated and almost non-functional website.
Pod ich značku spadá reštaurácia, pivovar, sladovňa a penzión, ktoré bolo potrebné umiestniť na jednej doméne v dvoch jazykových mutáciach.
Nič nie je pre nás vzácnejšie, ako spokojnosť klienta s našimi službami. Po vzájomnej dohode nám majiteľ spoločnosti Sessler zveril do rúk prerábku a reklamné kampane webových stránok odtahovkatt.sk a klastowtrucks.com.
Corporate identity and website