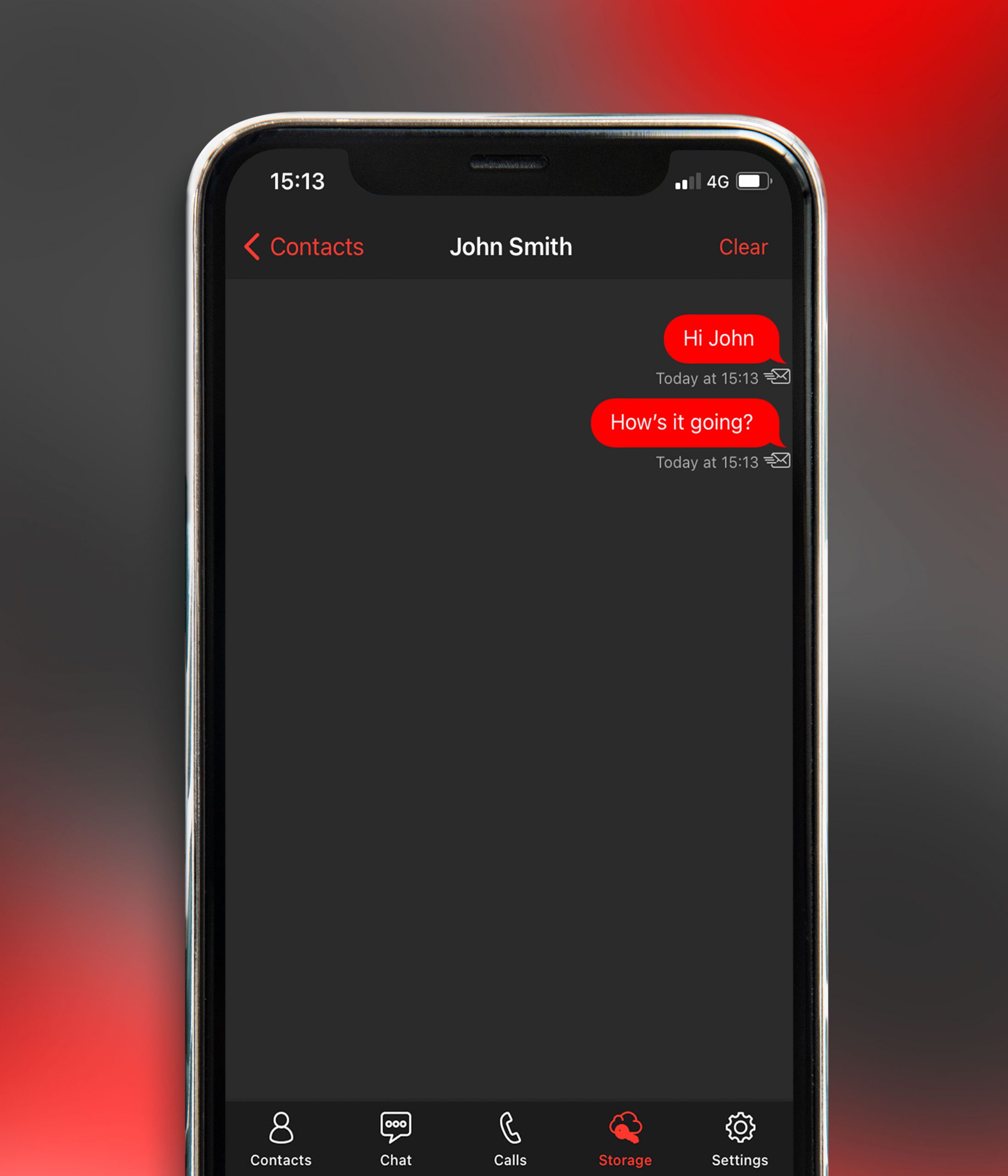 The PS: Post Scriptum project has been one of our biggest challenges so far. It is a mobile application that uses the latest methods of encryption and security, while its functions and security can compete with large chat & voice applications.
We took it over in a non-functional state, while an in-depth analysis of all functionalities and the state of the source code of the iOS versions, Android and server solution was performed.
The second phase involved repairing all bugs, updating technology and achieving a functional state. Over time, we began to add various new features such as work with videos, address book, etc. 
Now we plan a complete redesign of the application and its implementation in individual markets.
Android and iOS mobile app development.